Minis - Round 1 Modifications
---
---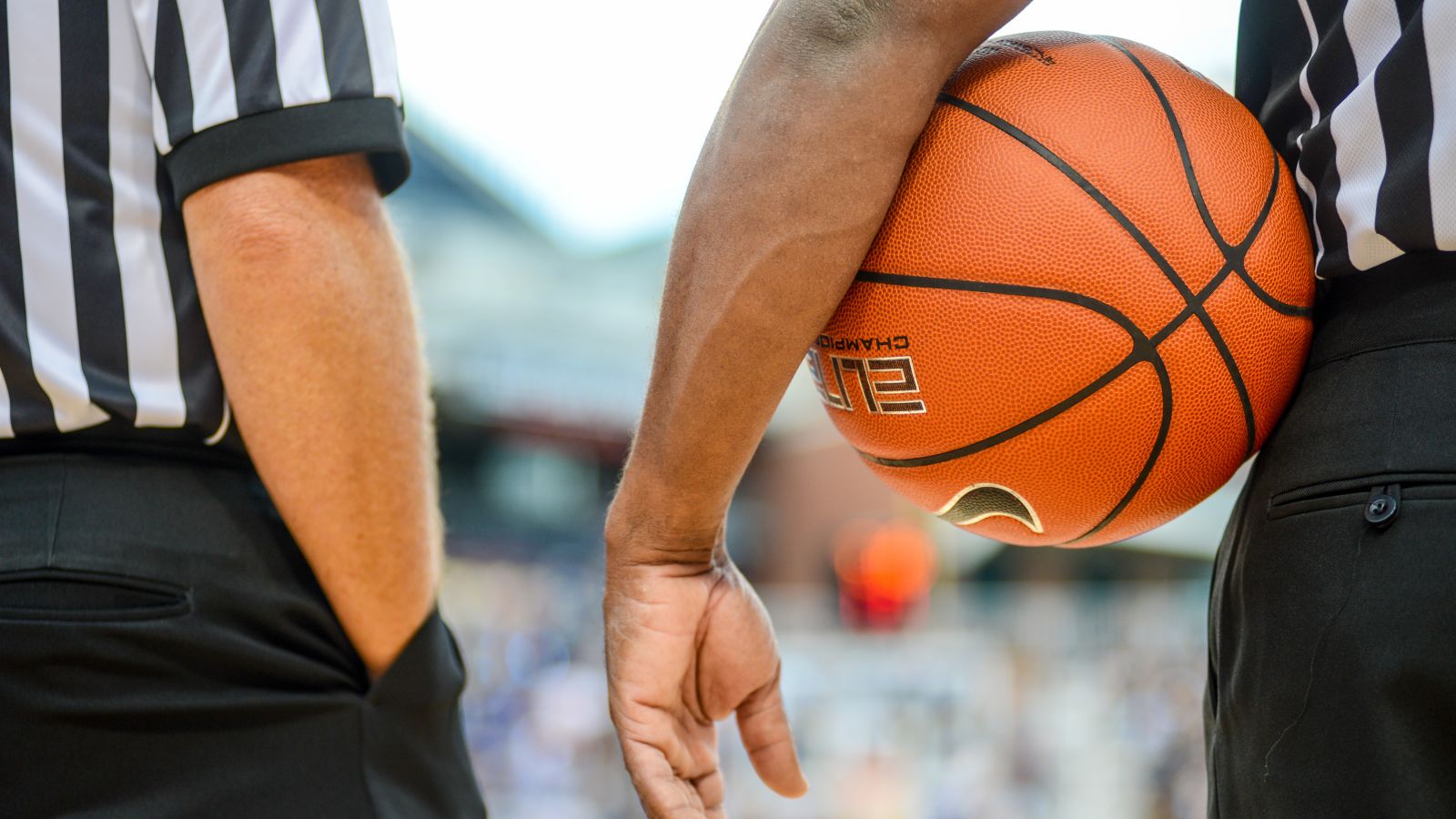 ---
Our regular 75 minute slot for mini games will contain 2 "mini" games in Round 1 of the EYBA schedule.
Teams will play twice as many "mini" games than they would regular games and afterwards EYBA will have much more data to put teams into their proper divisions for Round 2.
"Mini" Game Format and Mods:

1st Half: 9 minutes (Run Time)
Half Time: 2 minutes
2nd Half: 9 minutes (7 minutes Run Time, last 2 minutes Stop Time)

Shooting fouls result in an automatic 1 point and change of possession.
Shooting fouls in Bonus result in 2 free throws
In the last 2 minutes of the second half (during stop time) on shooting fouls, the player will shoot the free throws.