We are at risk of losing our gyms
---
---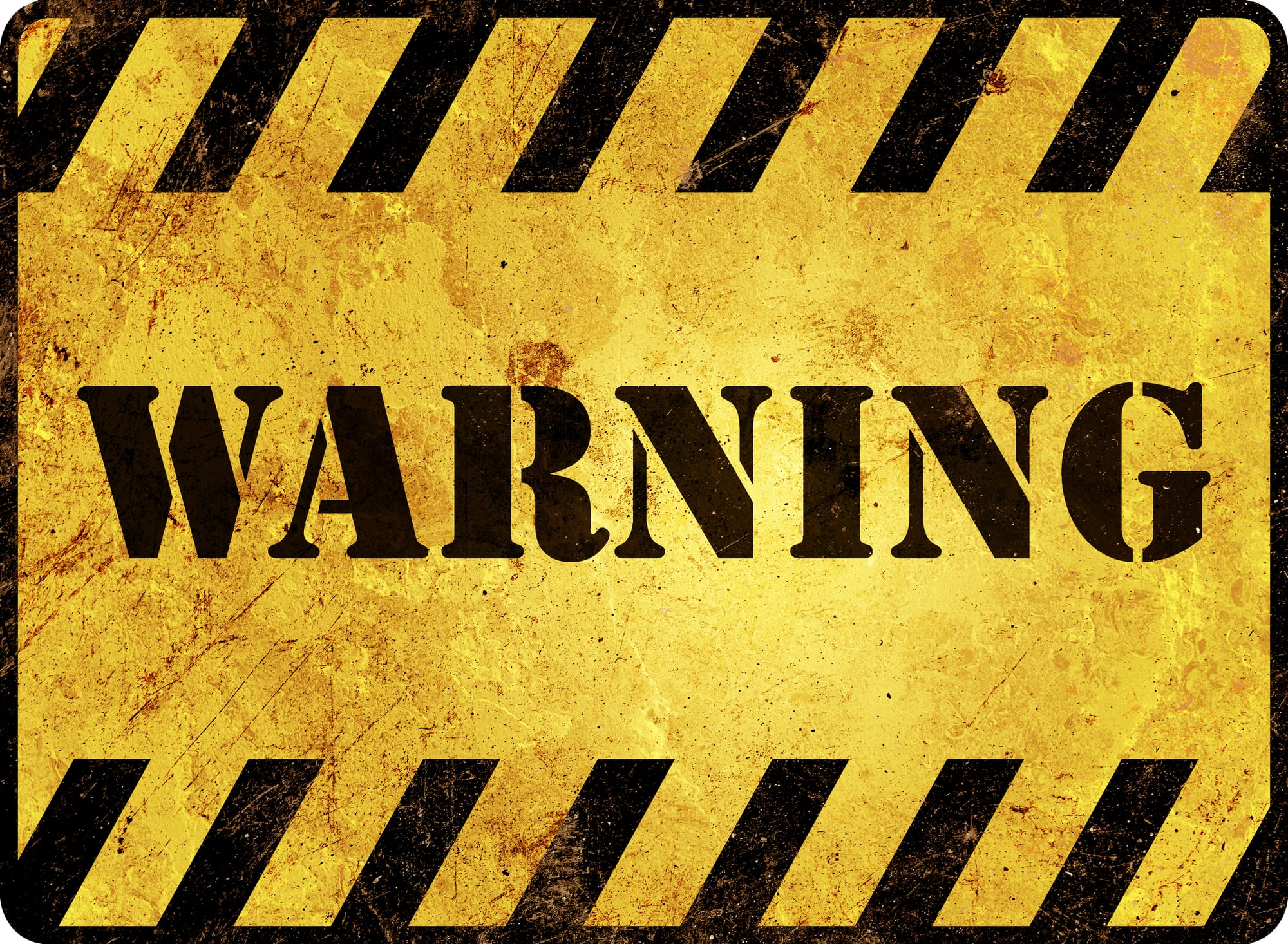 ---
We have received multiple complaints about complaints regarding our members going on the gym floors that they are not assigned to. Teams must stick to their assigned courts. Just because another court may be open doesn't mean you can use it. There are strict cleaning policies the Saville Centre has implemented to ensure the safety of our membership, and we need to follow their rules in order to help them keep the facility as safe as possible.
We are in jeopardy of losing the Saville Centre if we can't comply with the following rules:
All teams need to show up for the beginning of their cohort's timeslot and remain there until the end of the slot (3 Hours). Cohort members should remain on the court for the duration of the timeslot. Loitering in the hallways is not permitted, however if you need to use the washrooms that is permitted.
Spectators are currently NOT ALLOWED at the Saville Centre
Masks must be worn in the Saville Community Sports Centre by all attendees when in the common spaces of the facility. These spaces include the front entrance, facility hallways, storage rooms and washrooms. Masks can be removed upon entering the booked space (gymnasium, activity room, classroom and boardroom). Coaches, instructors, training staff, etc. must wear a mask at all times even in their activity space unless they are actively participating in the activity.
Cohort members should have their event participation waivers complete prior to gameplay
Coaches/associations are responsible for ensure that the daily attestation forms are completed each day the cohort is active
Coaches/associations are responsible to keep track of trace logs that EYBA may request if there is an outbreak/incident
Teams should bring lysol wipes (or other antibacterial wipe) to sanitize the ball throughout the session
Players should know what time their session starts and what court it is on before they arrive at the Saville Centre
If a player is not involved in the current activity (basketball game, drill, etc), we ask that they please put their mask on to enhance the safety protocols of the Saville Centre.