2020 EYBA Coach of the Year Awards
---
---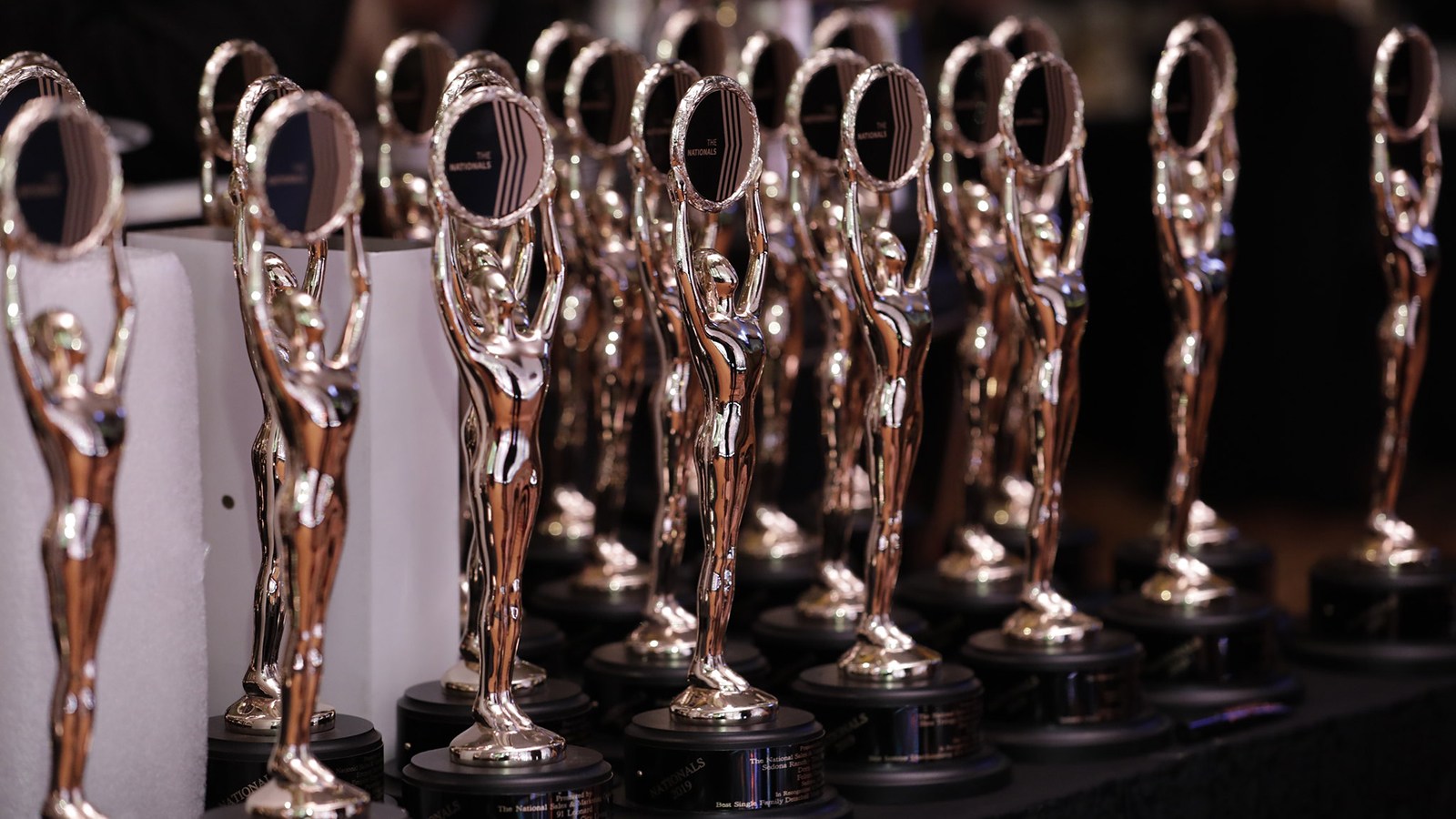 ---
Coaches,
Normally we award our coaches of the year at our annual Coach Appreciation Night. We unfortunately had to cancel the event this year and will not be able to have it until the 2021 event. So in the meantime, we would like to award our coaches/volunteers via the website, social media, and email.
Congrats to all the 2020 winners, we appreciate all the hard work and additional hours you pour into our sport and program.
Please see the following note from EYBA President, Jay Ouellette. The Winners are below.
Dear valued EYBA Coaches,
Congratulations on your 2019-2020 coach of the year selection!
Traditionally we would have liked to have presented this achievement in person and amongst all your peers at our annual coaches banquet. Unfortunately COVID -19 had other plans. This unprecedented time away from the game has given us all time to reflect on what is truly important. Part of that is the amazing volunteers we have been truly blessed to have.
When you chose to volunteer, you made a commitment to share that most precious of resources - your time. Your willingness to share your time and talent, shows a kindness and caring that makes the greatest difference in the lives of the EYBA youth.
While the EYBA knows that you choose to volunteer selflessly and without expectation of being recognized or rewarded, we would like to officially take this moment to recognize the difference you have made to our league and to say thank you.
On and off the court, a coach can be the pinnacle of leadership and a true model for excellence. Teaching athletes how to learn from mistakes, no matter how big or small. Teaching them how to be part of something bigger than themselves or the game. Just as you have done by volunteering your time.
Thank you for pushing your athletes to succeed, when they are close to giving up, thank you for pushing them to reach their full potential and exceed their own expectations. There is no quit, you are there to pick them up, offering words of wisdom, and invaluable lessons on how to keep pushing.
Without you none of this is possible. On behalf of the EYBA, and its executive I once again say thank you and congratulations on being selected for this well deserved award.
We look forward to seeing you all next season, whenever that may be !
Sincerely grateful,
Jay Ouellette
President
Edmonton Youth Basketball Association
Winners
U11 Boys - Darrell Cleave - SBA
U11 Girls - Hugh McKenzie - NEBA
U13 Boys - Geoff Nisbet - SW
U13 Girls - Pat Gerhardt - NW
U13 Girls - Kaeley Rawlings - BYBA
U15 Boys - Jay Whitehead - Wetaskiwin
U15 Girls - Samantha Ringuette - Morinville
U18 Boys - Kevin Waters - SEBA
U18 Girls - Rob Sherrard - Parkland
ABA Phil Allen Coaches of the Year
Manuel Illner - St Albert
Ian Gruber - LCBA
Volunteer of the Year
Lynn Hyska - EYBA Treasurer