Its EYBA Playoff Time!
---
---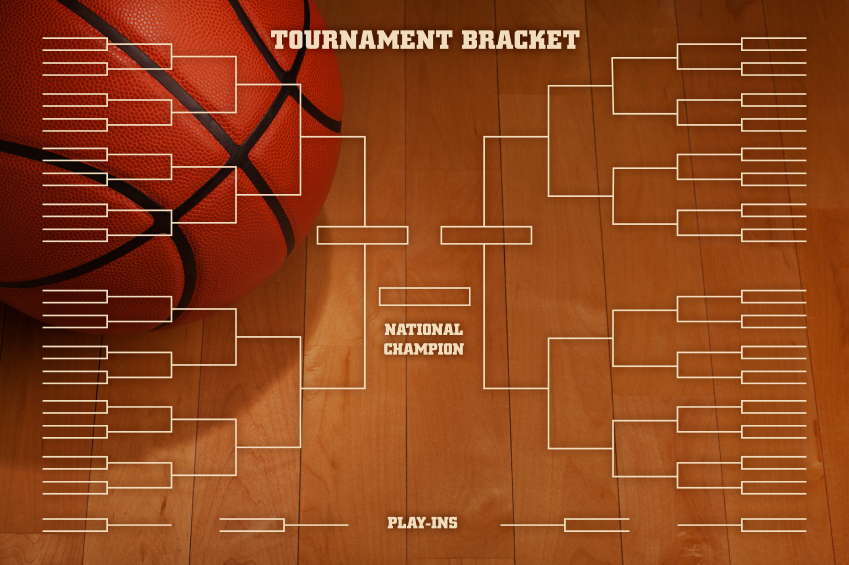 ---
Its EYBA Playoff Time.
We need out coaches to upload their scores as soon as their games are complete so we can keep the site as up to date as possible.
The brackets can be found HERE, they wont be updated like the website but you can use them to see where your future games may be.
Please check the Brackets as well as the site to make sure they are the same.