** Bears and Pandas Month! **
---
---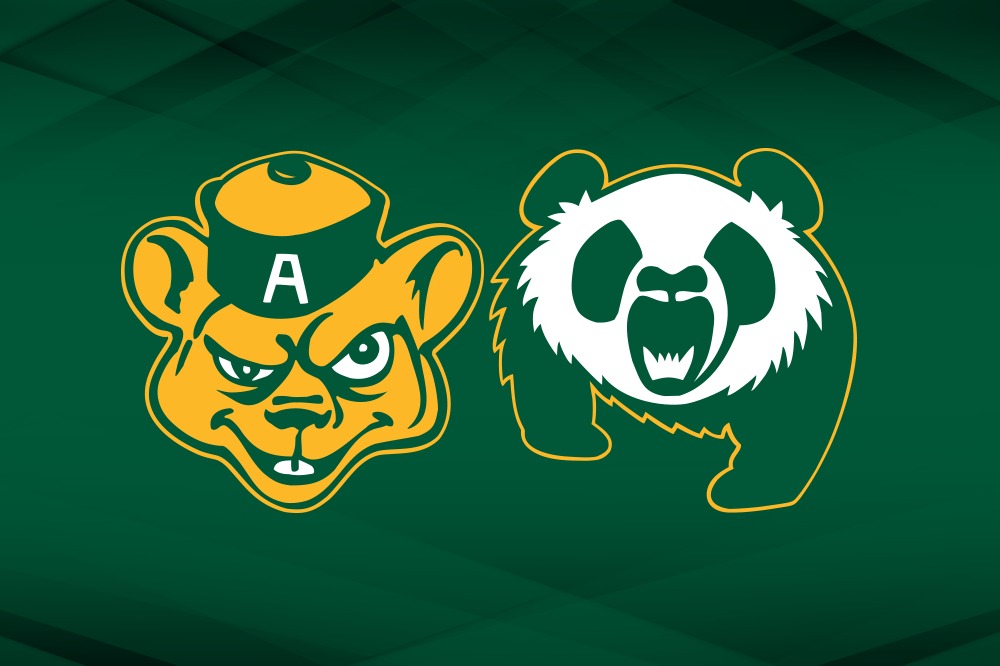 ---
On Nov. 16 and 17 we're having out EYBA Girls and Boys nights out, hosted by Pandas and Bears Basketball.
If you don't already have tickets for the game you can request them from your zone director. This is a great opportunity to go out as a team and enjoy some great basketball.
We are once again looking for candidates for our Panda and Bear "for a day". These lucky kids will get to sit on the bench during the game and hang out with the university team. The Bear/Panda for a day will get to bring a friend to enjoy the unique experience.
If you are interested in being our Panda or Bear for the day please send an email to info@edmontonyouthbasketball.com with the subject "Panda (or Bear) for a day". Please let me know your name, team, phone number and why you should be chosen to be the Panda/Bear for a day. The chosen candidates will be contacted with further details. The deadline for submissions is November 8th.
Also remember to check out https://www.ualberta.ca/athletics/ for the Bears and Pandas upcoming schedules, statistics and news.