EYBA Player of the Month
---
---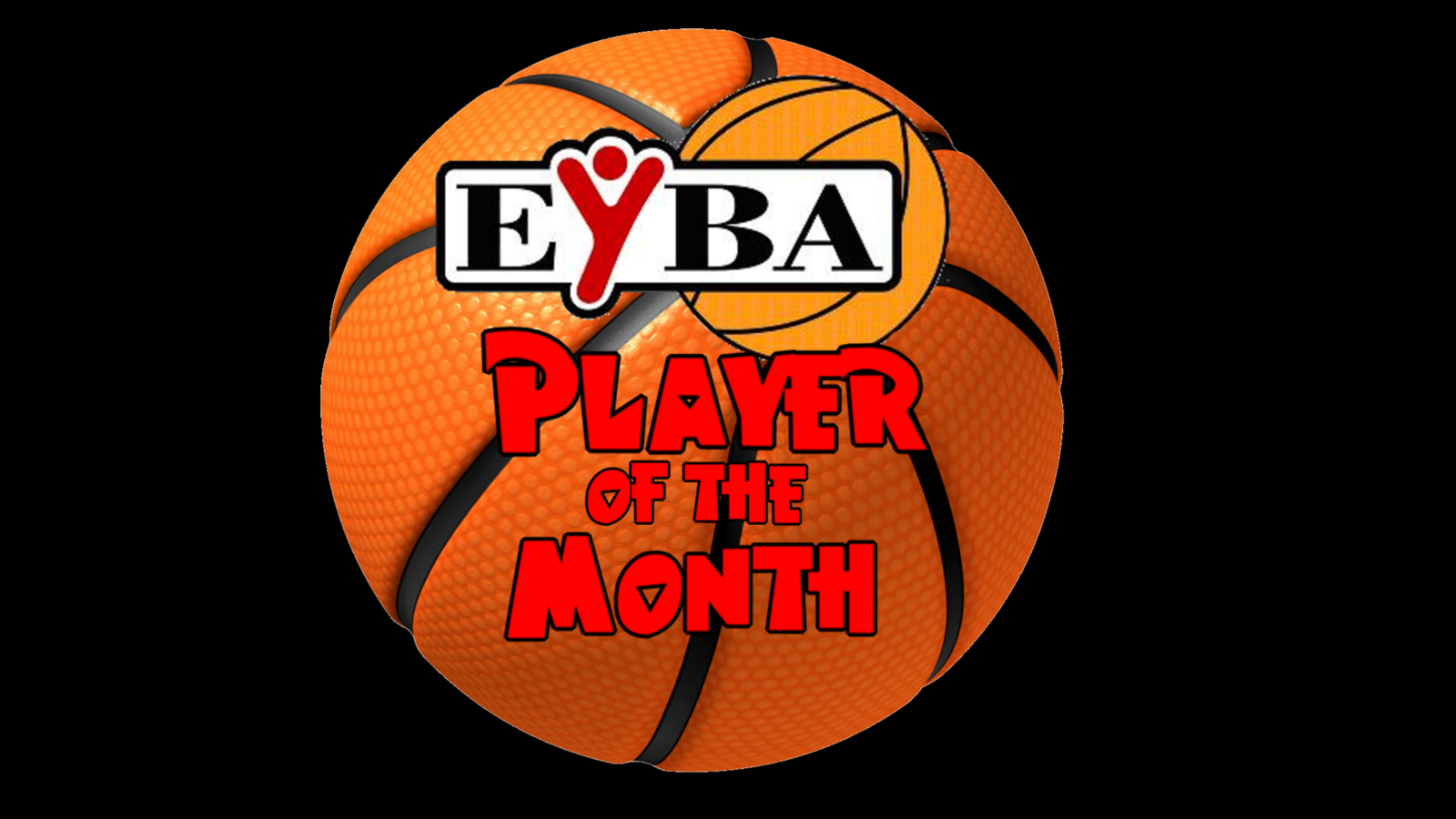 ---
Coaches,
We are running our Player of the Month program again this year.
In this program we select Players of the Month from each category (Mini girls, bantam boys, etc).
Send in your nomination to eybaplayerofthemonth@gmail.com and make sure to put the category into the subject field (ie: John Smith - Midget Boys)
Being an EYBA player of the month is about more than just on-court skills and stats. Leadership, hustle, teamwork, coachability, etc…these are the types qualities we look for in our players of the month.
Coaches can send in their submission with a short paragraph about why they think their player should win the award.
Winner's coaches will be contacted to provide a "from the coach" note, some of their players favorite things as well as a picture of the player, approved by their parents for use on the EYBA website and social media.
Winners will also receive a new TF500 Basketball.
Good Luck!