EYBA Summer Skills Camp
---
---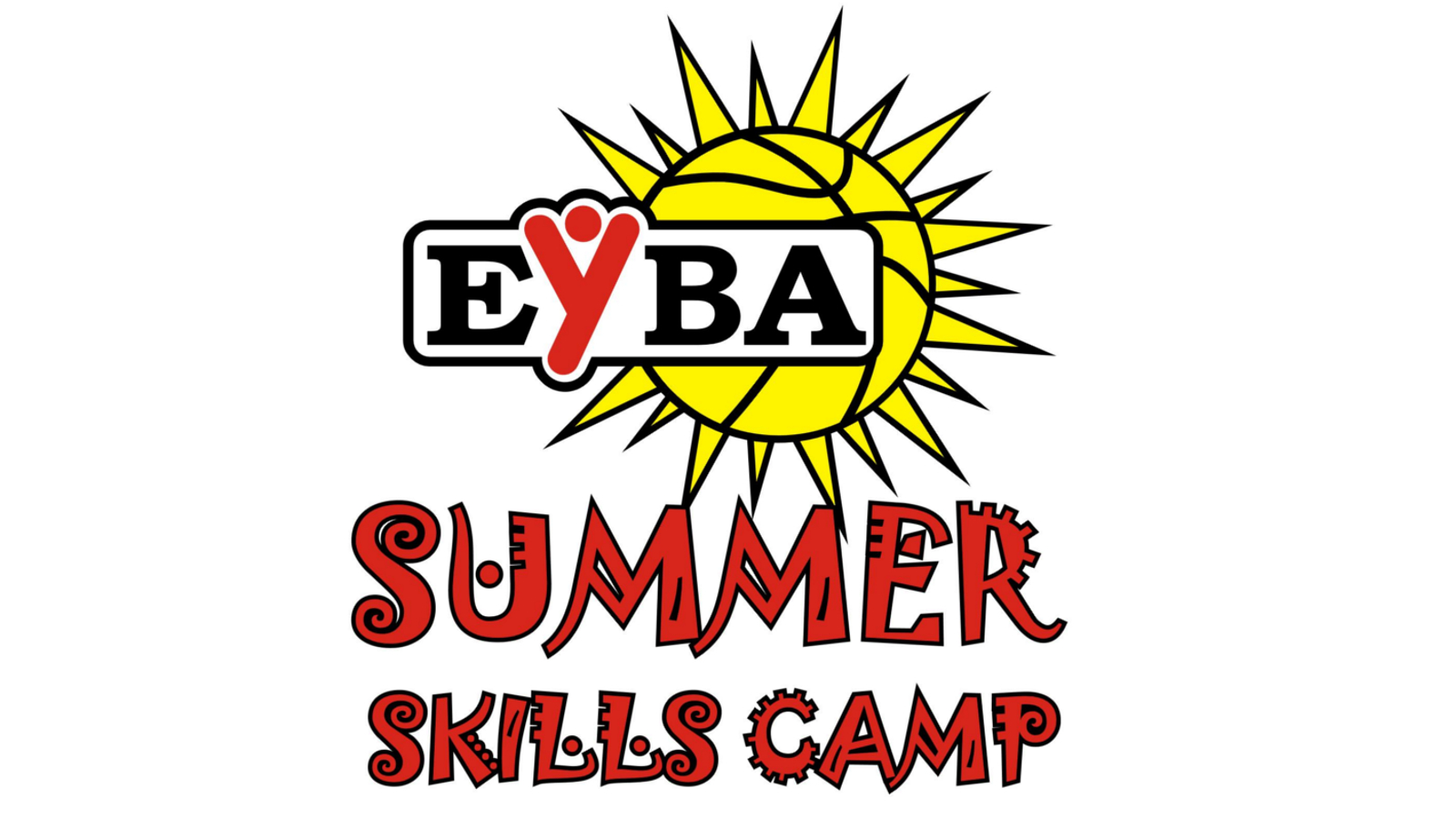 ---
Registration is open for the first ever EYBA Summer Skills Camp, CLICK HERE to proceed to the registration page.
The $50 Loyalty package is for players who played in the 2016-17 fall/winter season. If you didn't play in that season then select the $100 non-EYBA member package.
Registration deadline is June 23rd.
For details regarding the camp you can still view our Flyer