EYBA is now with RAMP Interactive
---
---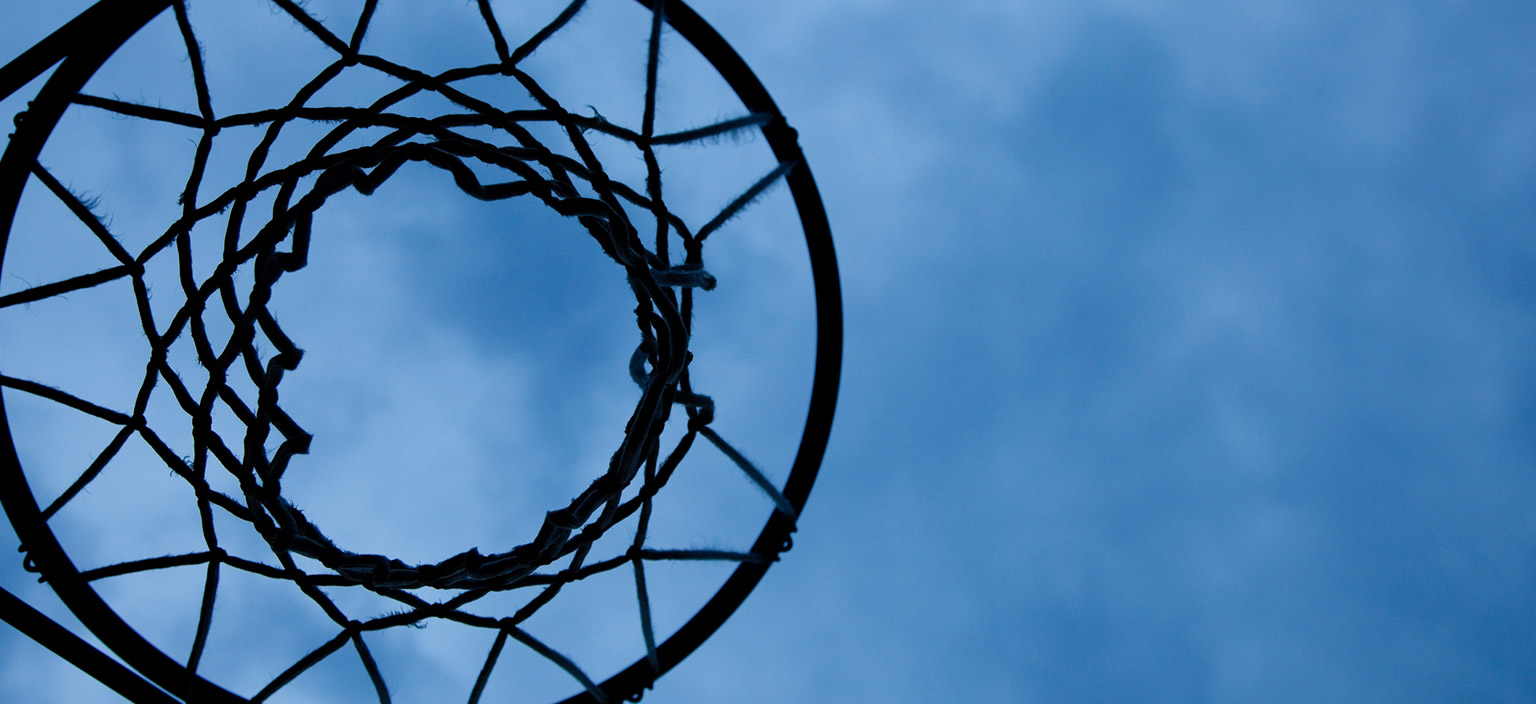 ---
The Edmonton Youth Basketball has moved their website on to the RAMP Interactive platform. We are very excited about this transition as we believe that the RAMP platform has better tools for our organization to utilize as well as a cleaner and sharper website (and mobile site!).
We are currently testing the platform out and will continue to add content as we progress.
If you are looking for the Spring Schedules, please look to the top of the screen and click "Spring League".
We will continue working on our new site to ensure that our members have the best experience possible.